Psychotherapist for Individuals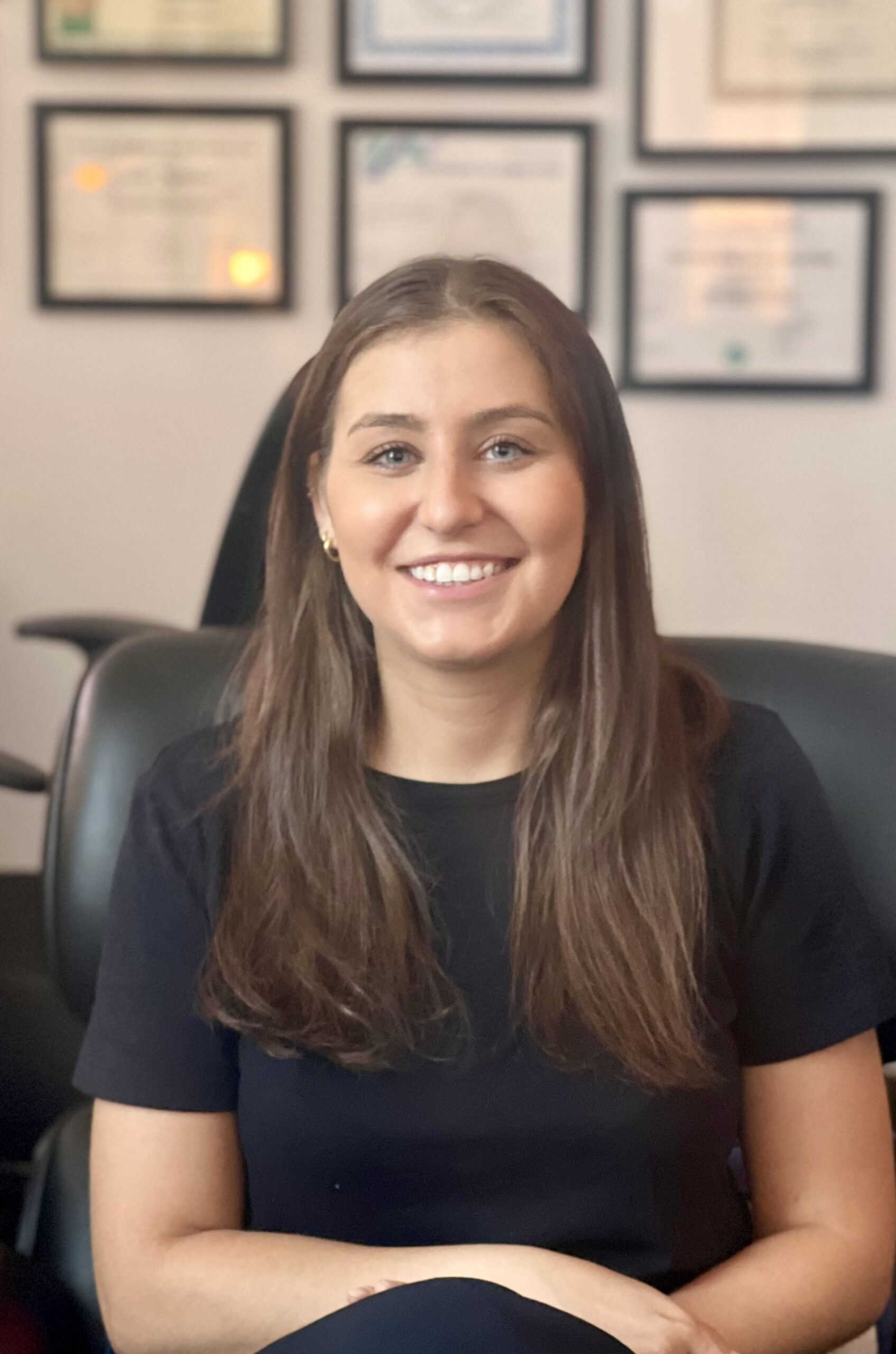 Talia Rosenberg, LMSW, specializes in integrative psychotherapy and works with individuals experiencing a wide-range of issues.
While being dedicated to the overall well-being of her clients, Talia always respects her clients' values and concerns. She knows the importance of being compassionate and non-judgmental.
Talia employs an individualized, flexible, and holistic approach to therapy. She helps her clients to identify their strengths and then empowers them to use those strengths to achieve their greatest potential.
Talia has experience in different therapeutic interventions such as cognitive behavioral therapy (CBT), dialectical behavioral therapy (DBT), insight-oriented therapy, and mindfulness-based approaches.
Talia holds a master's degree in Social Work from Yeshiva University. She is a valued psychotherapist at Gotham Psychotherapy – a full-time private practice in New York City, conveniently located in The Chrysler Building in Manhattan.