Psychotherapist for Individuals, Couples, Families, and Groups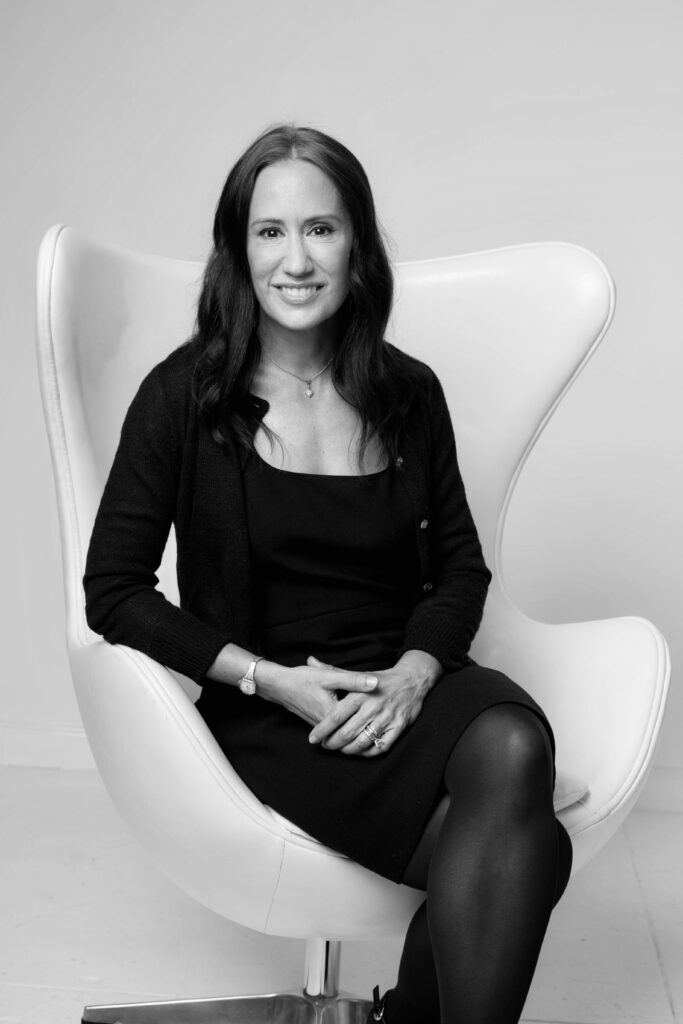 Carla Mannino, LCSW-R, CAS, CCTP, CAMS, is the founder of Gotham Psychotherapy, and a solution-focused therapist. She specializes in integrative psychotherapy for individuals, couples, families, and groups.
Carla works with a broad spectrum of individuals with mild to severe psychopathology. Her therapeutic approach is to provide support and practical feedback to help people effectively address personal life challenges. Carla integrates complementary methodologies and techniques to offer a personalized approach tailored to each person. She works with compassion and understanding with each individual to help them build on their strengths and to attain their personal growth.
Carla holds a master's degree in Clinical Social Work from New York University. She has also been certified by The American Academy of Health Care Providers in the Addictive Disorders as a Certified Specialist (alcohol, drug, eating, sex, and gambling), the International Association of Trauma Professionals as a Certified Clinical Trauma Professional, and the National Anger Management Association as a Certified Anger Management Specialist. Carla maintains a full-time private practice in New York City, conveniently located at The Chrysler Building in Manhattan.