Psychotherapist for Individuals, Couples, and Families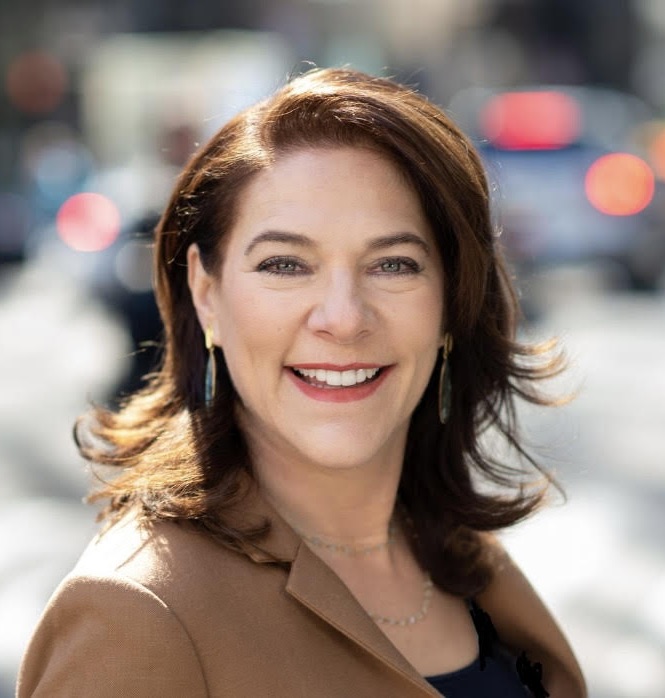 Gail J. Shapiro, Ph.D., MA, MS is a marriage and family therapist who practices narrative therapy, solution-focused therapy, Imago therapy, Bowen therapy, Cognitive Behavioral Therapy (CBT), and mindfulness with individuals, couples, and families. She has a master's degree in legal studies, a second master's degree in Marriage and Family Therapy, and a Ph.D. in Conflict Analysis and Resolution (a hybrid degree: Sociology & Social Psychology). Gail is the founder of a mediation services and training company called Connecticut Mediation. She was awarded "best mediation trainer" in Connecticut by the Connecticut Law Tribune. Gail has been an associate professor for over 20 years and is a published author  ("Peaceful Colors"). Her dissertation is published at ProQuest, she presented her dissertation paper at an academic conference and has been a guest speaker about dispute resolution, tapping into your potential using your strengths, values, needs and joys, conflict triggers, stress reduction, and human conflict behavior at numerous organizations for over 25 years.
Gail works with individuals, couples, and families on positive communication, reducing stress or anxiety, mindfulness, problem-solving, developing good habits, understanding one's life story, win/win negotiating, how to thrive during a relationship breakup, cultivating healthy self-esteem, achieving goals, managing life transitions, and understanding multigenerational family patterns.