Emotional Support Animal Prescription Letters
Are you Anxious? Depressed? Have Panic Attacks? Or Fear Flying?
You may be eligible for an Emotional Support Animal prescription letter to allow your dog or cat access to "no pet" residences and airplanes.
What is an Emotional Support Animal?
An emotional support animal is not a pet. It is a companion dog or cat that provides therapeutic benefit to an individual with a mental or psychiatric disability.
Any size or breed of dog or cat can be an emotional support animal. They do not have to be professionally trained to perform any task, but must be trained to behave appropriately in a public setting.
Emotional support animals are protected under the Fair Housing Amendments Act (FHAA) and the Air Carrier Access Act (ACAA).
The FHAA prevents landlord and homeowner associations from restricting your emotional support animal from living with you–even when there is a no pet policy in place. These associations are also not allowed to assess special pet fees on you because of your companion animal.
The ACCAA protects individuals by allowing an emotional support animal to fly with them in the cabin of an airplane, without having to pay any additional fees.
While emotional support animals are often used as part of a mental health treatment plan, they are not considered service animals. Emotional support animals are only allowed access to airplanes and no-pet housing.
Who Qualifies for an Emotional Support Animal Prescription Letter?
An individual who is considered emotionally disabled by a licensed mental health professional (therapist, psychologist, psychiatrist, etc.). As a result of this disability, the individual has certain limitations regarding coping with their symptoms that substantially limits one or more of their major life activities. In order to help alleviate these difficulties, the mental health professional will prescribe an emotional support therapy dog or cat to help the individual live independently in their home, and/or for therapeutic companionship during airplane flights.
What Does the Emotional Support Animal Prescription Letter Qualification Process Entail?
The Emotional Support Animal prescription letter qualification process requires one, in-person, 60-minute mental health evaluation session. During this evaluation, the mental health professional will obtain detailed information about an individual's difficulties in order to make an accurate diagnosis, and to determine if the individual qualifies for an Emotional Support Animal prescription letter.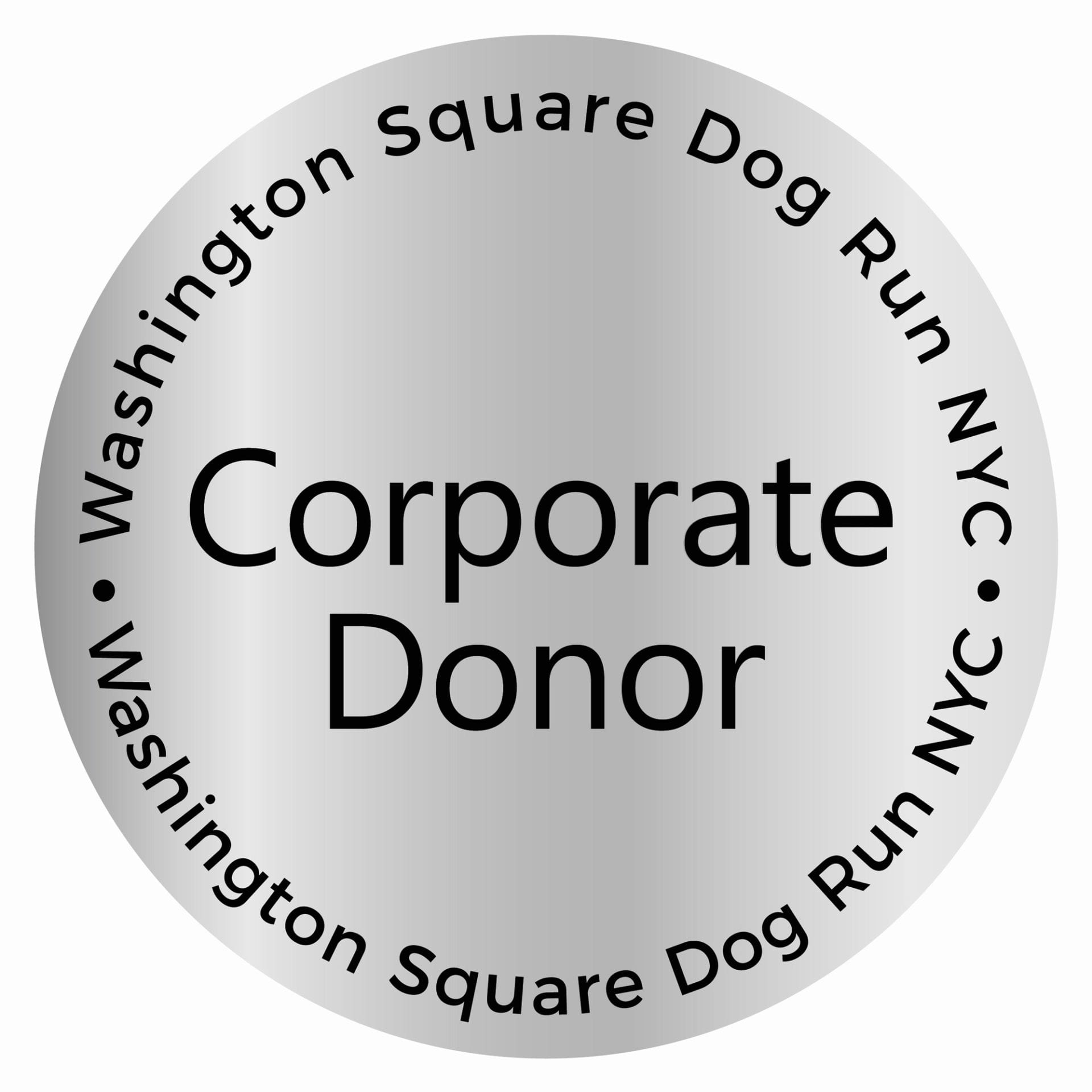 Are You a Licensed Mental Health Provider?
Yes. Carla Mannino, LCSW-R, CAS, CCTP, CAMS is a New York State licensed clinical social worker, and the founder of Gotham Psychotherapy. She specializes in integrative psychotherapy for individuals, couples, families and groups. Carla works with a broad spectrum of clients with mild to severe psychopathology. Her therapeutic approach is to provide support and practical feedback to help clients effectively address personal life challenges. Carla integrates complementary methodologies and techniques to offer a personalized approach tailored to each client. She works with compassion and understanding with each individual to help them build on their strengths and to attain their personal growth.
Carla holds a masters degree from New York University. She also been certified by The American Academy of Health Care Providers in the Addictive Disorders as a Certified Addiction Specialist (alcohol, drug, eating, sex, and gambling), the International Association of Trauma Professionals as a Certified Clinical Trauma Professional, and the National Anger Management Association as a Certified Anger Management Specialist. Carla maintains a full-time private practice in New York City, conveniently located on 34th Street in Manhattan.
How Do I Schedule an Appointment?